BevChiller Shorty | Coral Pink
12oz/355ml Standard Cans
$23.99
BevChiller Shorty | Coral Pink
12oz/355ml Standard Cans
$23.99
View More

BevChiller Shorty
12oz/355ml Standard Cans
⚠️WARNING: This color sold out in under 16 hours. Pre-order now before it's too late!
Our insulated, adventure-ready can cooler is a stainless-steel powerhouse that makes short lived refreshment a thing of the past.
Best For: Kicking back on the boat, hitting the golf course, hanging fireside at camp or chilling poolside.
Our Technology: Tightly secure your drinks and elevate your cool between three layers of insulation packed in our versatile SlimThick design. Learn more about our patent pending technology.
Durable Reusable Material: Lightwieght, triple insulated stainless steel paired with premium food-grade silicone provides next-level insulated comfort.
Versatile Design: Two grip sizes meticulously designed to keep the goodtimes going. Personalize your SoftTouch style to keep an eye on your drink in groups with a NoSlip base, or remove the sleeve for smaller hands and an easy cup holder fit.
Fast, no-contact delivery available.
🇨🇦 Free shipping on all orders over $100+
🇺🇸 Free shipping on all orders $75+
COOLIQ INC products have a limited lifetime warranty. Our warranty covers the functionality of the product. It does not cover any issues due to improper use, normal wear and tear, or loss/theft of the product. Our warranty does not cover damage to paint and or modification resulting from commercial use of the products. All warranty claims are assessed on a case-by-case basis. In the event of a defective product, COOLIQ INC's obligation is to repair or replace the defective part or product with a comparable part or product at no cost.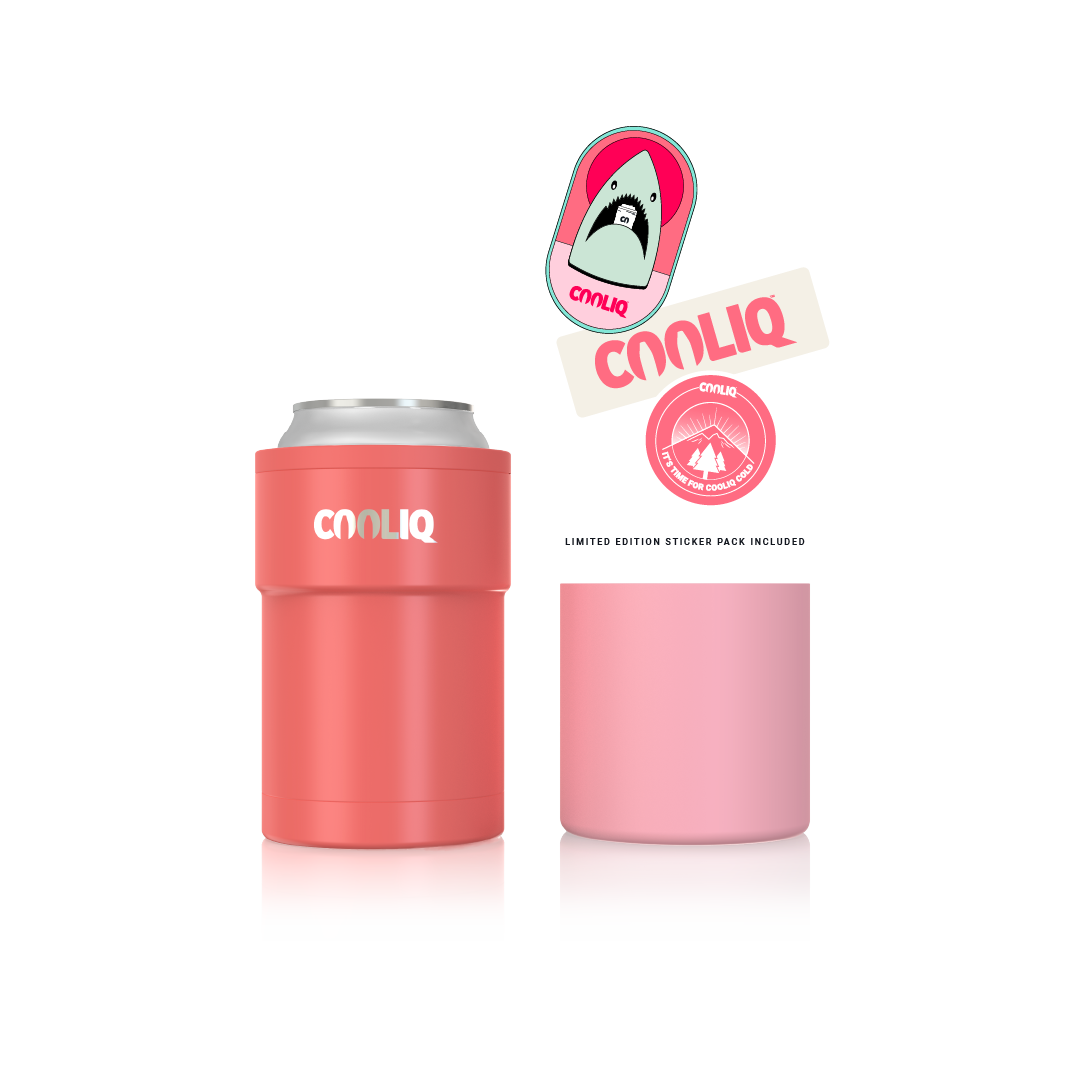 You Do Hue!
CHOOSE A COLOR:
Coral Pink
$23.99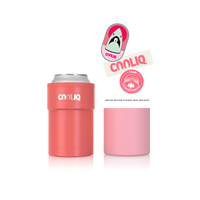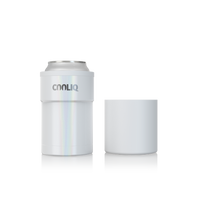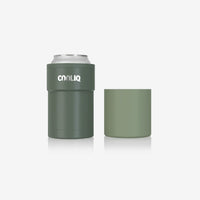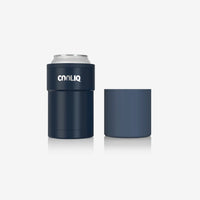 MIX & MATCH A SLEEVE: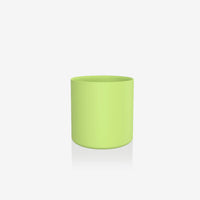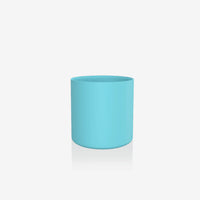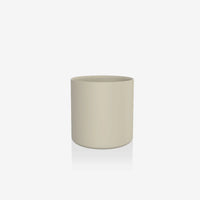 COOLIQ In Action
LipLock™ Design

Contact free design prevents lips from touching the gasket ensuring they're free to lock-on and party on to the last drop.

SlimThick™ Design

Whether you prefer that soft touch feeling or a slimmer grip size, our patented design provides the versatility you need to chill out comfortably.

ARCTIQ Insulation

Our triple-layer ARCTIQ Insulation is thoughtfully designed to make sure you enjoy the endless refreshment you deserve.