COOLIQ Sticker Pack
$3.99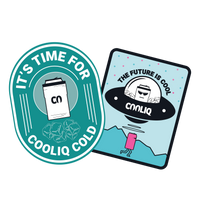 COOLIQ Sticker Pack
$3.99
View More
Black Friday BOGO Sale Ends Today!
Fast, no-contact delivery available.
🇨🇦 Free shipping on all orders $60+
🇺🇸 Free shipping on all orders $50+
COOLIQ INC products have a limited lifetime warranty. Our warranty covers the functionality of the product. It does not cover any issues due to improper use, normal wear and tear, or loss/theft of the product. Our warranty does not cover damage to paint and or modification resulting from commercial use of the products. All warranty claims are assessed on a case-by-case basis. In the event of a defective product, COOLIQ INC's obligation is to repair or replace the defective part or product with a comparable part or product at no cost.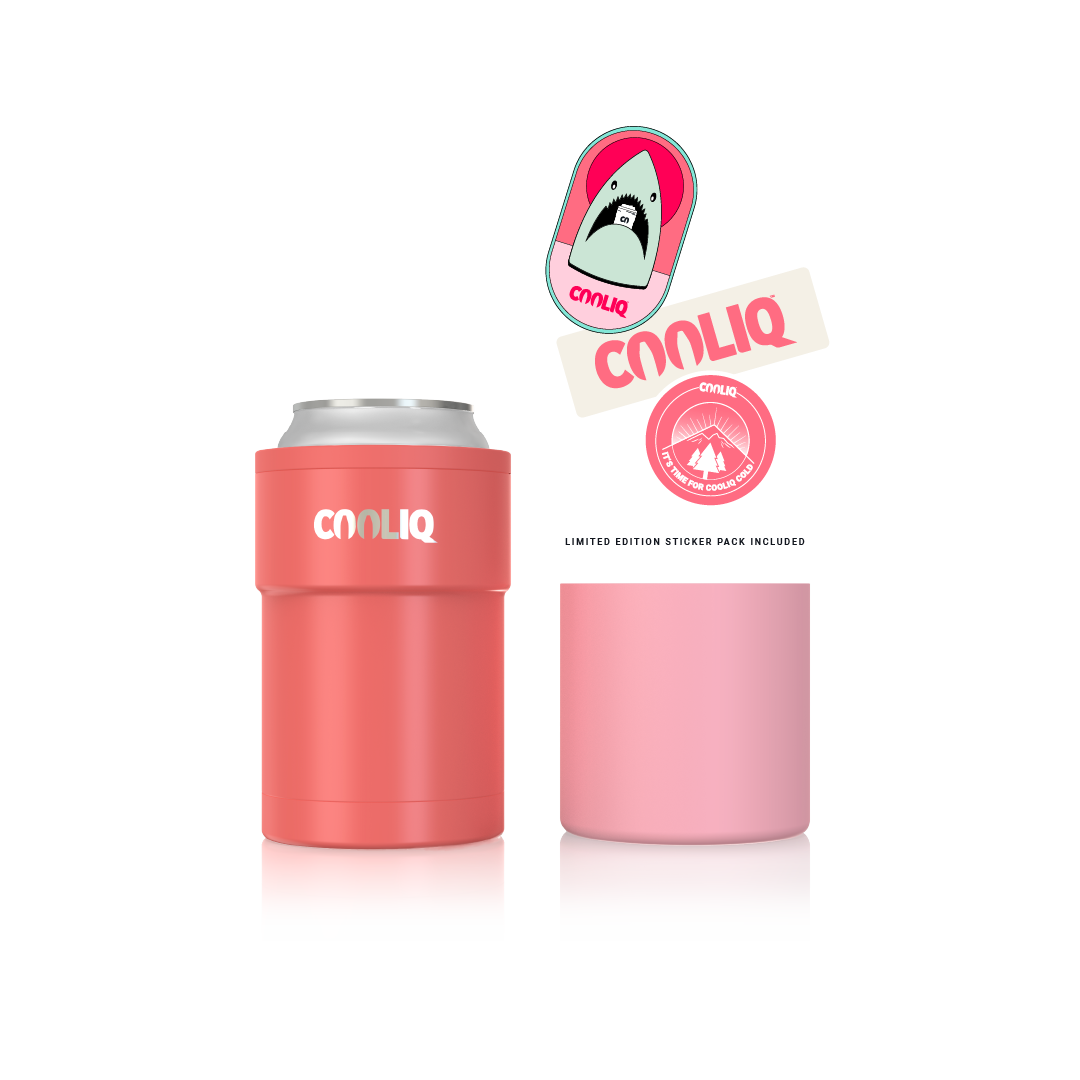 You Do Hue!
CHOOSE A COLOR:
Coral Pink
$23.99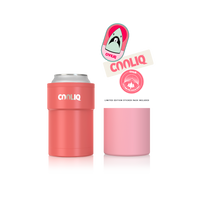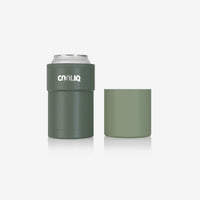 MIX & MATCH A SLEEVE: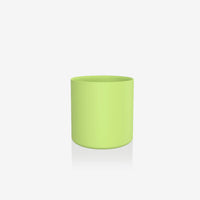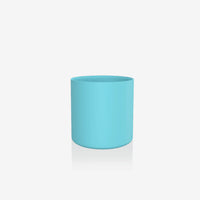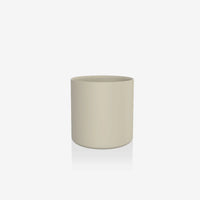 Shorty in Action
SlimThick™ Design

Whether you prefer that soft touch feeling or a slimmer grip size, our patented design provides the versatility you need to chill out comfortably.

ARCTIQ Insulation

Our triple-layer ARCTIQ Insulation will keep your drinks cold and carbonated for up to 8+ hours on the hottest days.

LipLock™ Design

Contact free design prevents lips from touching the gasket ensuring they're free to lock-on and party on to the last drop.
Pick Up Where You Left Off
⭑⭑⭑⭑⭑
All 5-Star Reviews
REVIEWS FROM OUR AMAZING COMMUNITY
FAQ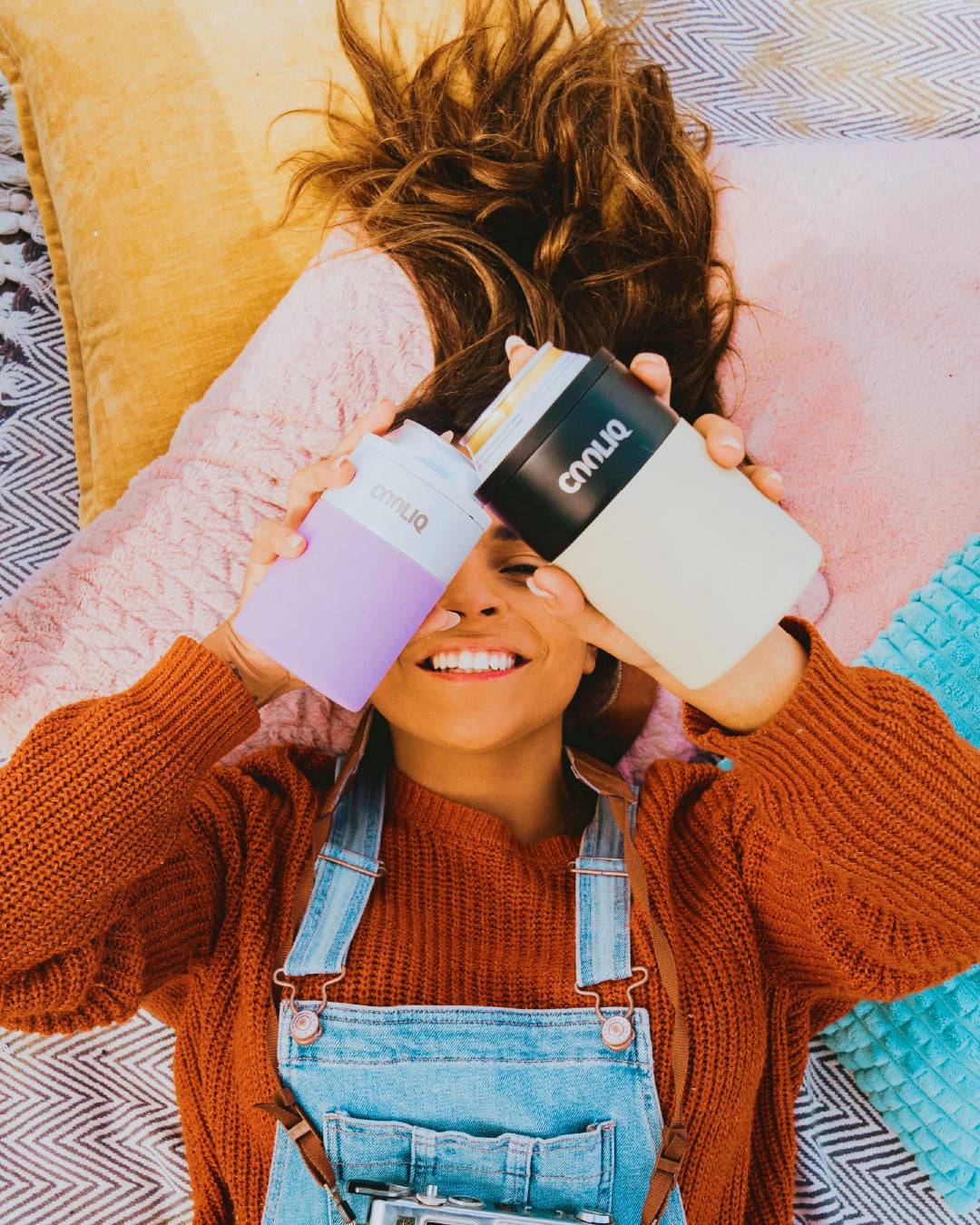 IS IT DISHWASHER SAFE?

The BevChiller Shorty is top rack Dishwasher safe, and most of the colorways are dishwasher safe (except Milky Way and Matte Navy).
WILL THE CAN COOLER FIT IN MY CUPHOLDERS?

You bet! Our patented SlimThick design provides a versatile grip that ensure your BevChiller will fit securely in various cup holders.